The Elemental Table is a range of furniture designed for a high end restaurant, initially consisting of dining tables and work desks constructed from prefabricated aluminium extrusions and handcrafted London Plane timber legs. The Elemental Table takes inspiration from the construction methods of infrastructure scale civic engineering, like highways and bridges. Prefabricated repeatable sections are combined with bespoke made-to-measure elements to create rugged yet adaptable structures.
Elemental Table
Project : Bespoke Furniture
Location : London - UK
Client : Brick Restaurant
Status : Complete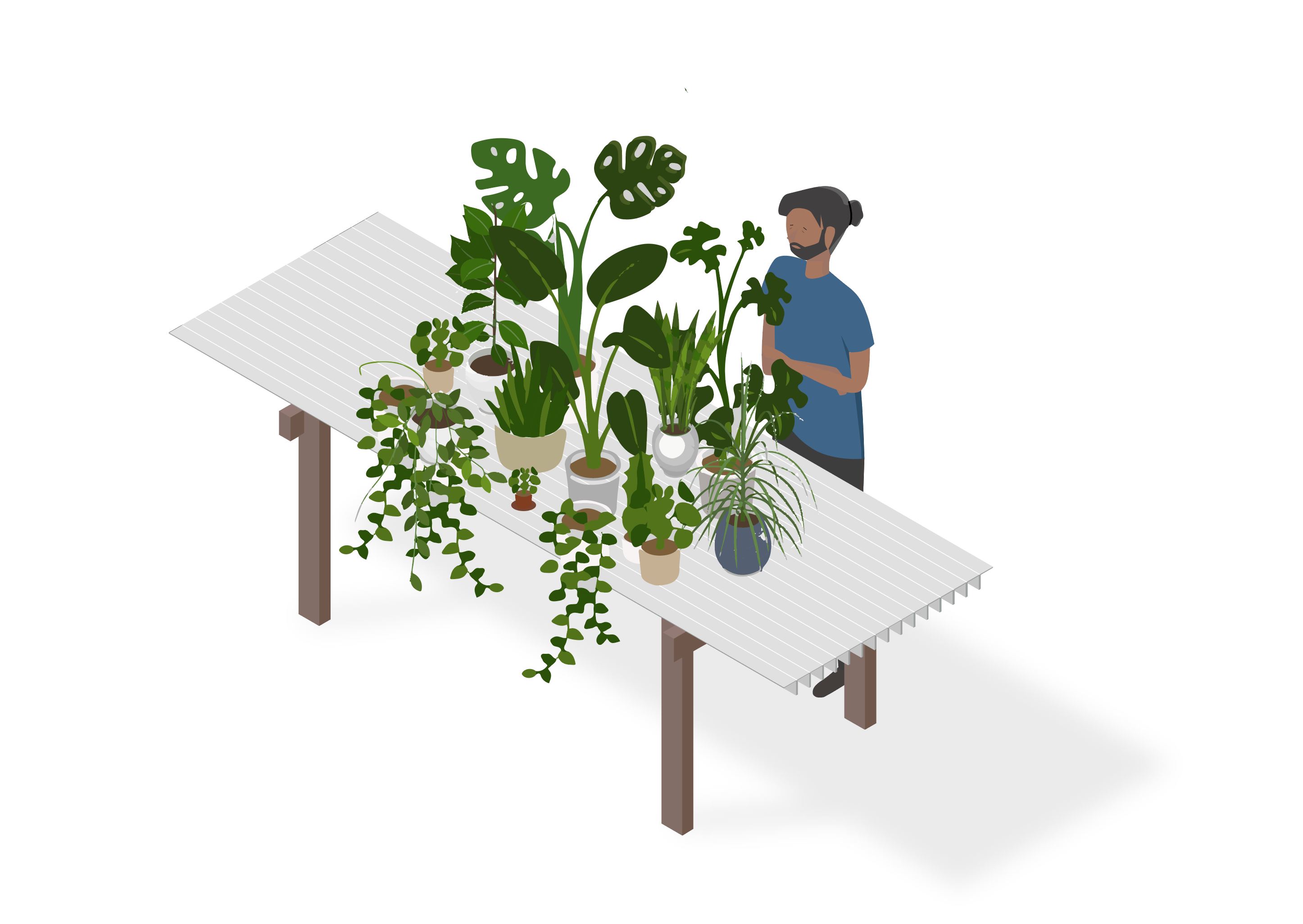 The table is constructed from high grade aluminium channels adhered together with structural tape. The legs are made from London Plane timber, either naturally fallen or felled as a byproduct of construction in London. The incredibly varied grain and texture of this wood is rich and highly decorative, providing variation between each of the timber elements and a counterpoint to the industrial aluminium. The table culminates with a graphic section illustrating each element and their connection to one another as a simplistic assembly of parts.




The design of the table allows for the legs to be adjusted to multiple positions to accommodate different seating arrangements as well as the ability to combine multiple tables together.
The 2.4m table seats up to 10 people as well as a number of various socially distanced configurations.