Concept Section
Sotheby Rd.
Project : Music Studio
Location : London - UK
Client : Private
Status : On going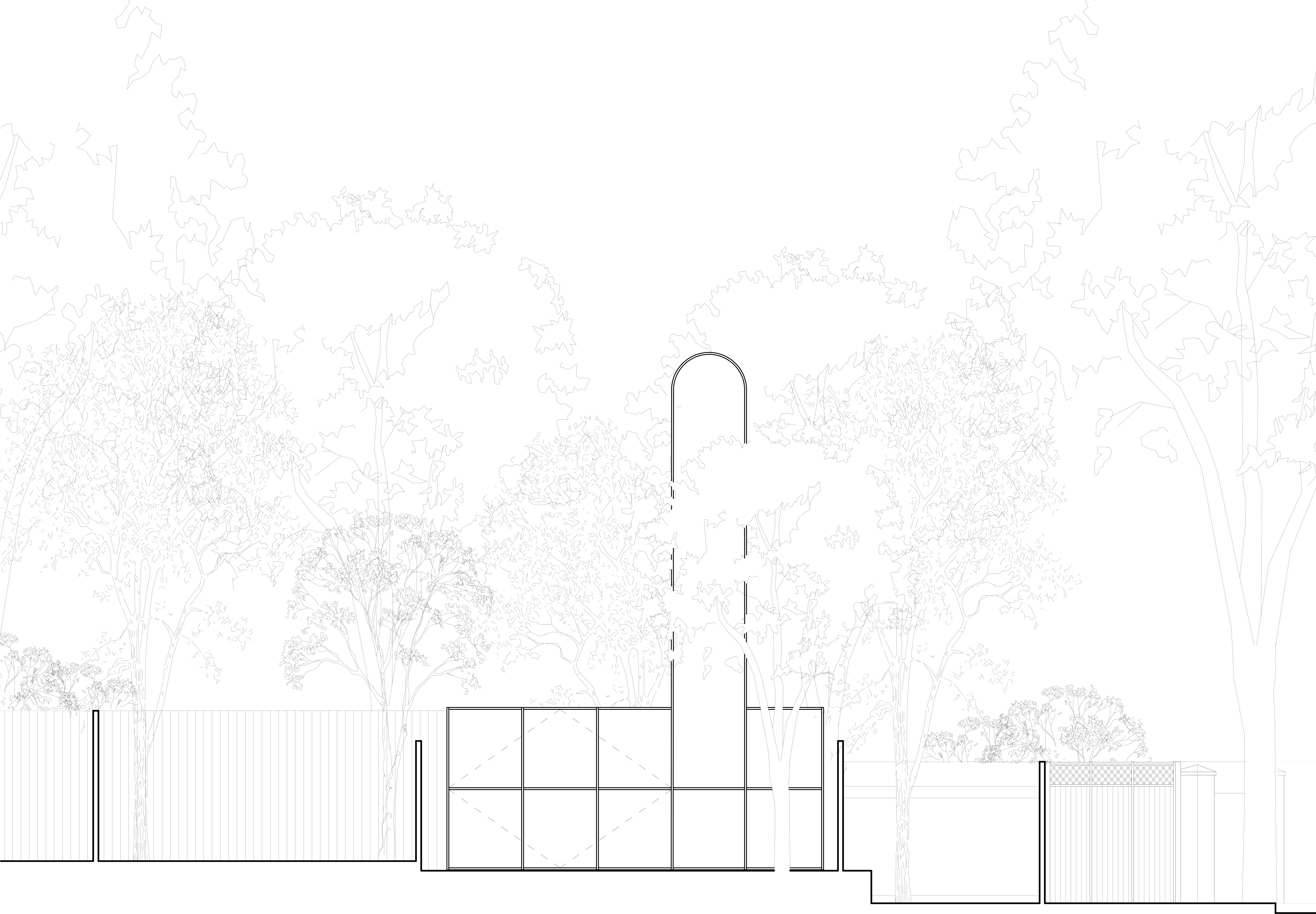 We were commissioned by a composer to create a private soundproofed music studio in her North London garden. As a small plot we were keen to make a building that also contributed to the garden rather than standing as a monolith. The bifold door provides a covered space for the garden as well as a transitional area into the studio.

To maximise the flexibilty and usability of the internal space we looked to add a roof monitor window that would provide diffused light into the room and allow us to soften the external apperance of the building.